Urban Ed has implemented a fresh new approach in response to the chronic truancy issues among youth from throughout the city. We work within both middle schools and high schools. For middle schools, we are now a part of the Stand Up Stand Out (SUSO) district-wide truancy initiative from the D.C. Justice Grants Administration. The initiative is designed to help parents get their children to school everyday and eliminate any barriers. Urban Ed's approach to supporting the reduction of truancy is to engage youth in a variety of technology-based activities. Youth are intrigued by the power of "techie" stuff which gives Urban Ed an excellent opportunity to capture their interest and inspire them to get involved. Through their initial involvement with us, our approach is to use technology as the tool to stimulate them to learn, encourage them to come to school and support their academic recovery through technology. We are implementing Tech Clubs within five middle schools throughout DC where youth learn coding, game and app development, web design, basic computer repair, digital music and a variety of other STEM-related topics.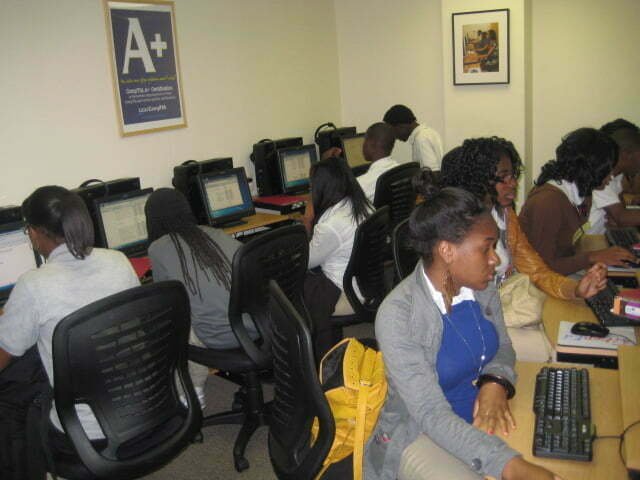 For high schools, Urban Ed is implementing an IT vocational option to help non-college bound youth gain marketable skills before they graduate while also inspiring them to explore technology as a viable career option. We provide certification level training similar to our IT STEMAcad training program.
Enrollment in our TechnoAcademy is by referral of school attendance counselors and guidance counselors. For more information email Ms. Boma Saka at 
bsaka@urbaned.org
 or call us at 202-610-2344.