Creating Hope & Opportunity
Through IT
Headquartered in Washington, DC, Urban Ed, Inc. is a 501(c)(3) corporation whose mission is to provide District of Columbia children, youth and adults with technology-driven education, information and skill development for sustained futures.
Lack of education and low performance early in children's educational paths lead to the multiple issues we face in our communities such as truancy, high dropout rates, high unemployment and ultimately perpetual poverty. Education and literacy is the root to these issues and Urban Ed's approach is to address current issues as well as root causes.
Urban Ed maintains the highest standards of accountability and integrity in all our programmatic and fundraising efforts. Know that your investment of your time or your money in our organization is a solid investment in community and youth, with a solid return.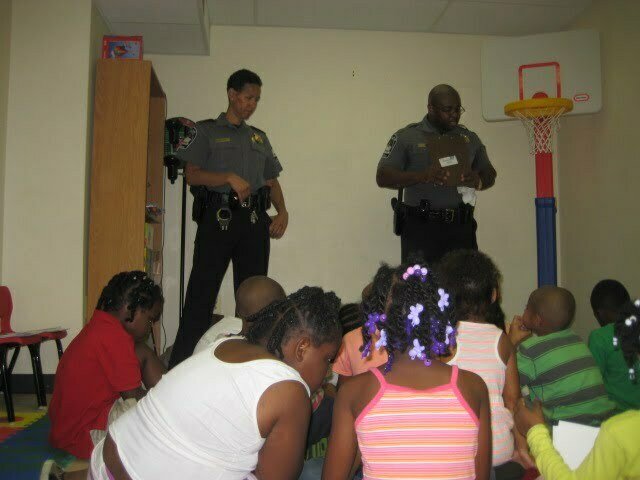 Read about some of the real examples of the difference we have made.
Finding a job for me now is like shooting fish in a barrel. In this industry, you can move very quickly.People don't realize that they can be great; it's just not presented in urban areas -- you're not thinking about IT, that you could start your own business.."
Daniel
"I enjoy what I do, and I feel like I can finally breathe. Building pathways to opportunity truly hits the nail on the head. The IT world is so big, and I know that I will be prosperous.."
Tina
"I love Urban Ed. They are like family to me - especially Roxanne - she is amazing the way she cares about the students. I still visit students at Urban Ed and I push them and I tell them that I wish this were around when I was young, because it would have changed my life so much earlier.."
Floyd